Family & Cosmetic Dentistry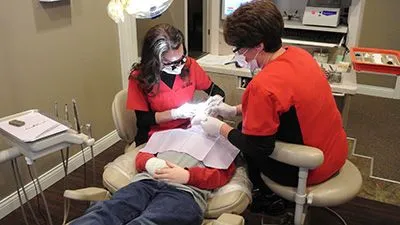 ---
BOTOX
Dermal Filler
Bonding
Cosmetic Contouring
Crowns and Bridges
Specialty Dentures
Cosmetic Fillings
Whitening
Sealants
Extractions
Scaling and Root Planing
Dentures
Jaw/TMJ
Cosmetic Dentistry
Implant Crowns
Veneers
---
Why Choose Us?
Nitrous Oxide is provided for apprehensive patients
Conscious Sedation Available
Our office does not smell or look like a typical dental office
Sterile and Comftorable environment
Caring and Gentle Staff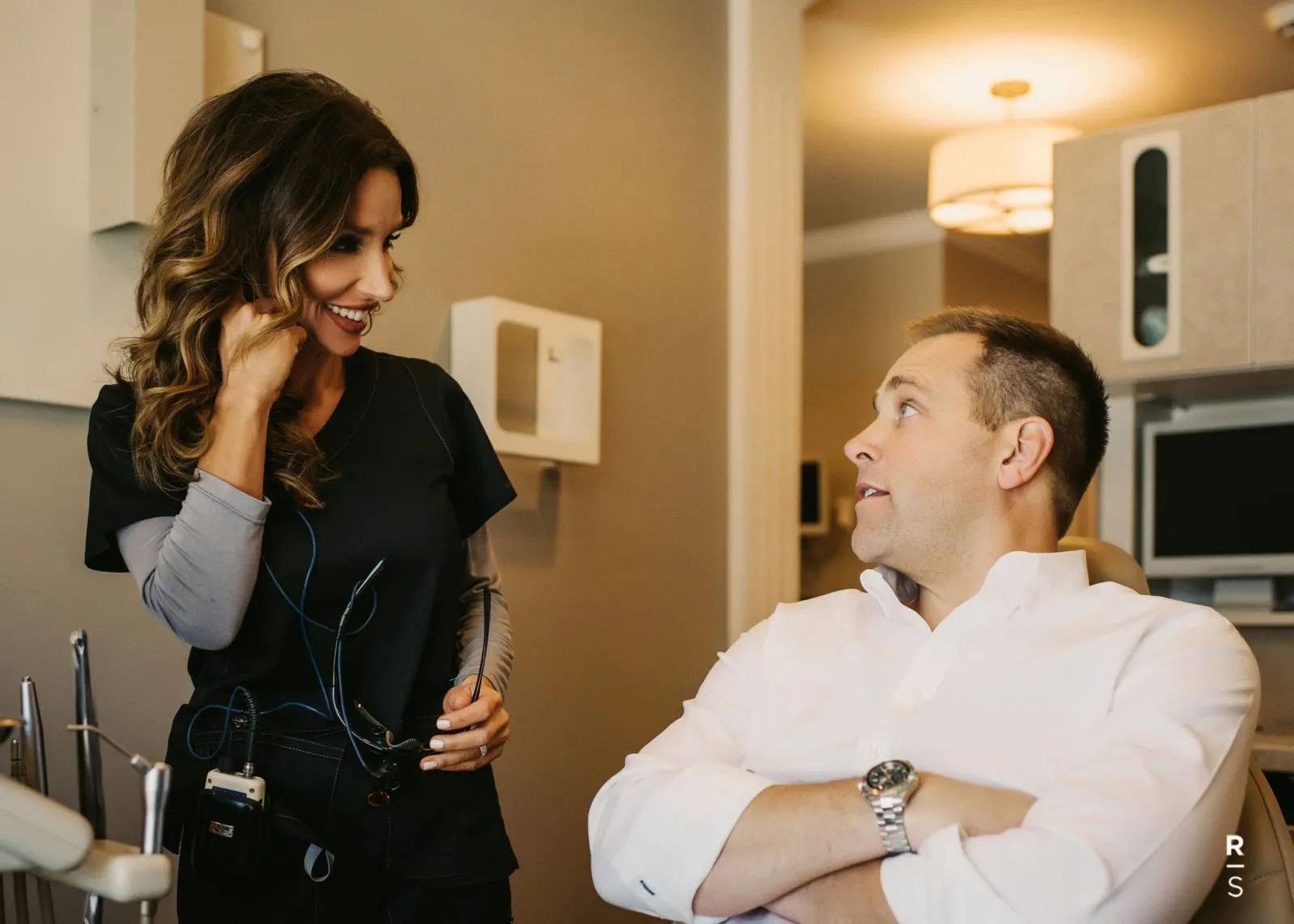 Please Click on the Bold Service for more information on the procedure.
Implants
Dental implants are normally titanium posts used to replace missing teeth. This is a great way to replace a missing tooth or teeth without affecting the adjacent teeth. Especially with single tooth implants, you can floss and brush just like you would a natural tooth. After implant placement, Dr. Smith will fabricate a custom porcelain crown to seat on your new implant.
Veneers
Veneers are thin pieces of porcelain or plastic cemented over the front of your teeth to change their color or shape. Veneers are used on teeth with uneven surfaces or are chipped, discolored, oddly shaped, unevenly spaced or crooked.
Crowns and Bridges
Crowns are synthetic caps, usually made of a material like porcelain, placed on the top of a tooth. Crowns are typically used to restore a tooth's function and appearance following a restorative procedure such as a root canal.
We offer an in house whitening system which is pre-paid. This treatment is done in the dental chair and you will receive custom trays and bleach to take home to maintain.
We also offer a take home whitening system. This system means we will take upper and lower impressions and send you home with custom trays and 4 tubes of Opalescence Bleach.
Botox and Dermal Fillers
Over time your face changes in many ways due to loss of volume & collagen. Lines and wrinkles form, but other changes often occur including volume loss in the cheek area, or thinning of the lips. Botox is used to relax your muscles to decrease fine lines and wrinkles. Dermal Fillers are a simple injectable gel that replaces the loss of the volume and give you a more youthful appearance.
Dental Emergencies
We are very sympathetic to a tooth ache. At Dr. Smith's office we make it a priority to see you with-in 48 hours of your call to us regarding your dental pain. At your emergency appointment, we will take an x-ray and do a focused exam to determine the best treatment to relieve your pain. Our goal is to help you to minimize the risk of emergency treatment. This is why we commit a generous amount of time designing a Lifetime Treatment Plan that will help you to offset the possibility of unforeseen pain or tooth breakage.